Hello, Gamers! Today I've written about what version differences we currently know about between Pokémon Scarlet and Pokémon Violet. As of right now, we don't know of too many, but I figured that documenting which ones we do know will be beneficial for later. Just like the returning pokémon list, I will keep this list updated as we learn more.
Pokémon Scarlet Version Differences
Past Theme
Professor Sada

A Pokémon series first, there will be version exclusive Pokémon Professors.
Director Clavell wears an orange suit
The students wear orange uniforms
Koraidon
Larvitar
Stonjourner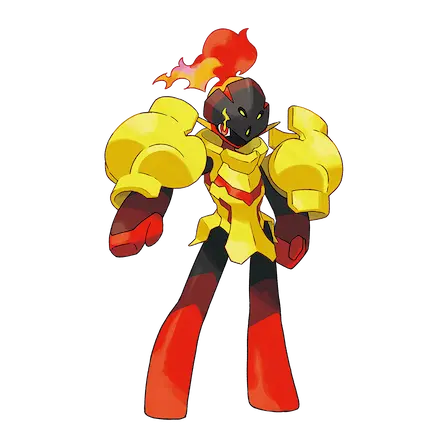 Pokémon Violet Version Differences
Future Theme
Professor Turo
Uva Academy

Its emblem is of a cluster of grapes.
Director Clavell wears a purple suit
The students wear purple uniforms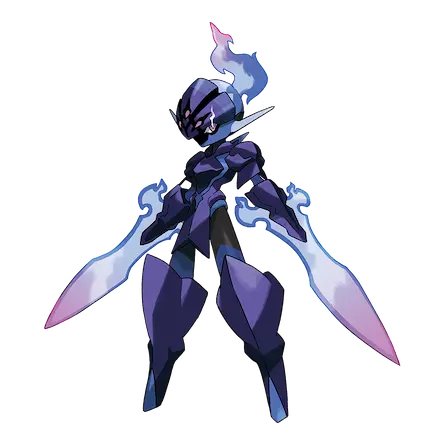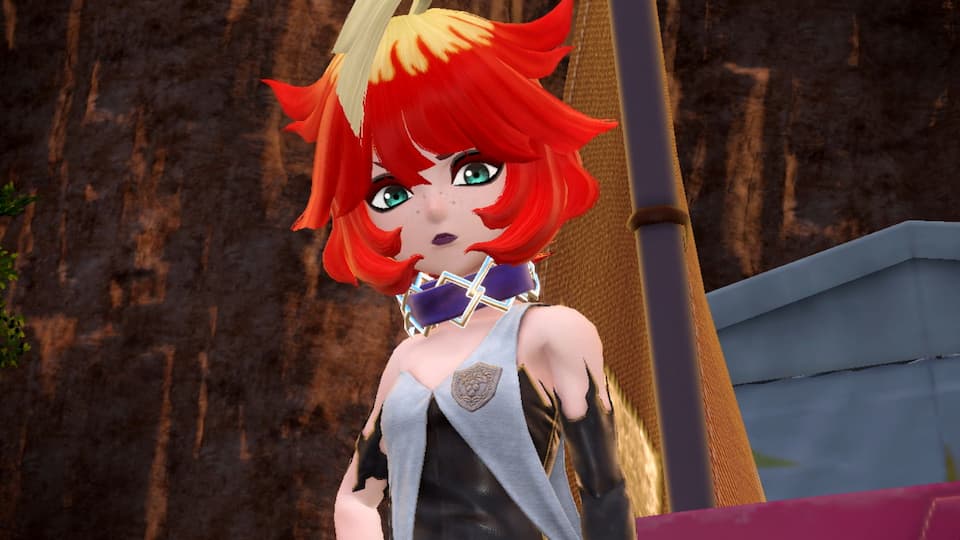 Wrapping Up
That's the list of version differences, for now, Gamers! If you've noticed that I have missed any, please leave a comment down below and a link to it if you would be so kind. All of the information I have shared today has been shown off in the trailers AND is available on the official Pokémon Scarlet and Pokémon Violet website, so make sure if you send any links that they are official or they will be discredited. None of the information I have shared about these games has come from any leaks or unofficial sources.
With that serious stuff out of the way, I hope you have a great rest of your day! I haven't quite decided what my next article will be, but I should have an idea come Friday. That's all I have for now. Later, Gamers!
Links To All Pokémon Scarlet and Pokémon Violet Articles